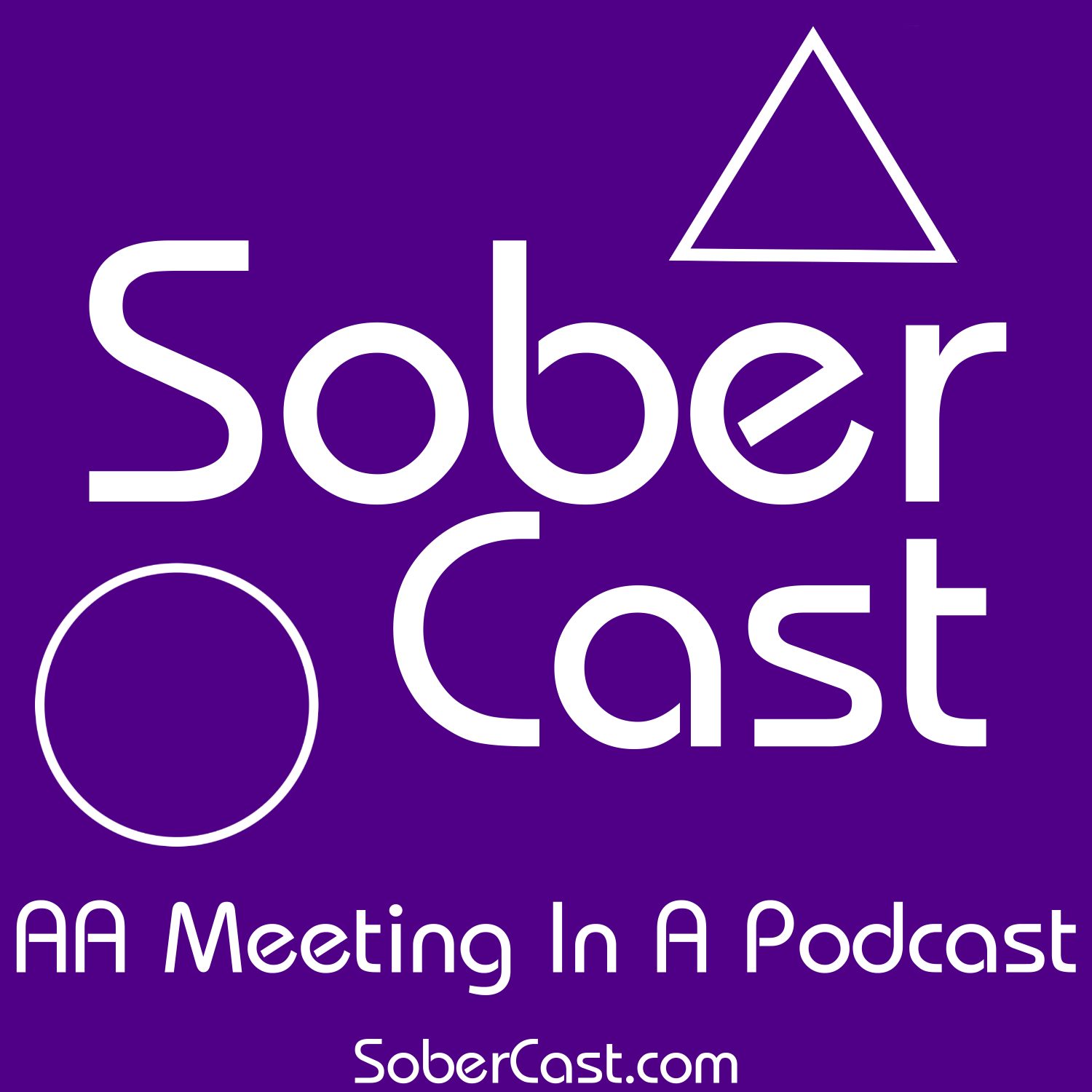 Clara S from Los Angeles CA tells her story at the Winter Holiday Convention held in North Little Rock AR sometime in 1990. Over the course of doing the podcast Clara has become of my favorite speakers.
Email: sobercast@gmail.com
Support Sober Cast: https://sobercast.com/donate
We have added a page of meetings that have moved online https://sobercast.com/online-meetings
Sober Cast has 1500+ episodes available, visit SoberCast.com to access all the episodes where you can easily find topics or specific speakers using tags or search.