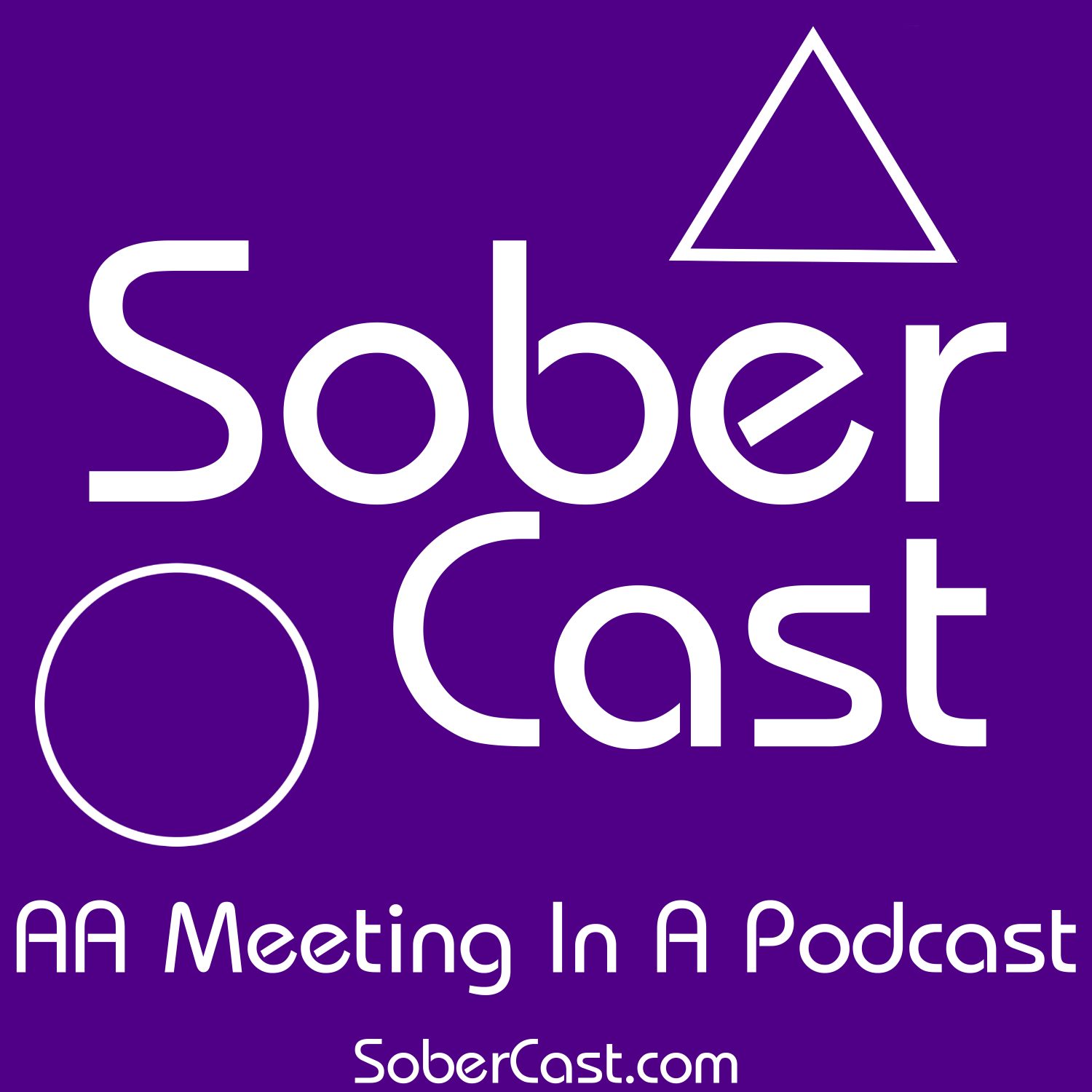 Barry L. from New York, NY speaking at the Gay Lesbian convention in Minneapolis MN - June 29th 1985. Barry is the author of the book, Living Sober. Repost from 2017.
Email: sobercast@gmail.com
Support Sober Cast: https://sobercast.com/donate
We have added a page of meetings that have moved online https://sobercast.com/online-meetings
Sober Cast has 1200+ episodes available, visit SoberCast.com to access all the episodes where you can easily find topics or specific speakers using tags or search.