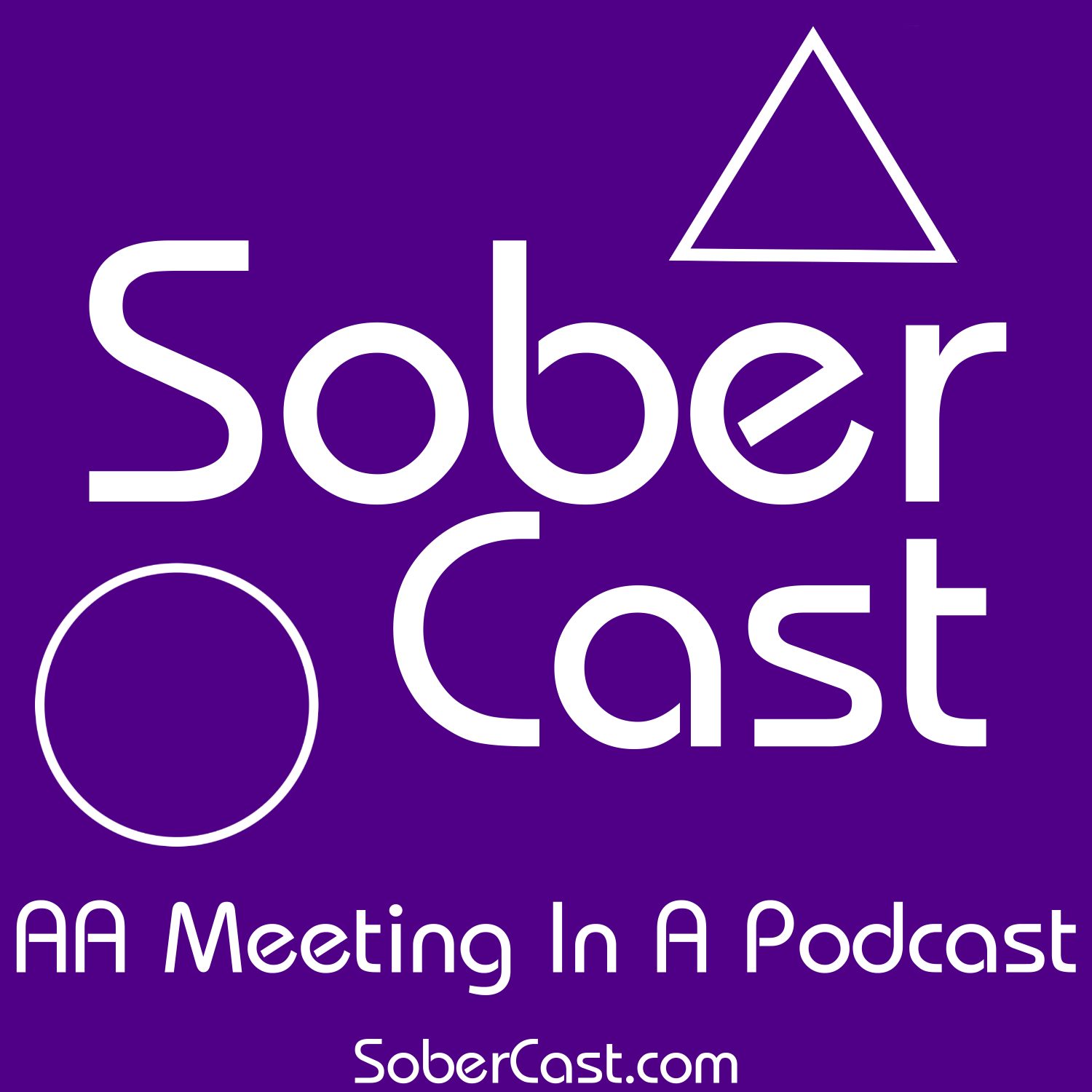 This is a 6 part workshop and Im publishing one episode from it every Monday over 6 weeks.
Bob O from Denver CO conducted this 6 part workshop at Primary Purpose in Camp Hill  PA in June 2009. This is part two of a six part workshop going through the Big Book and steps of AA.
The focus on this one is Steps 2 and 3. NSFW
Email: sobercast@gmail.com
Support Sober Cast: https://sobercast.com/donate
We have added a page of meetings that have moved online https://sobercast.com/online-meetings
Sober Cast has 1300+ episodes available, visit SoberCast.com to access all the episodes where you can easily find topics or specific speakers using tags or search.