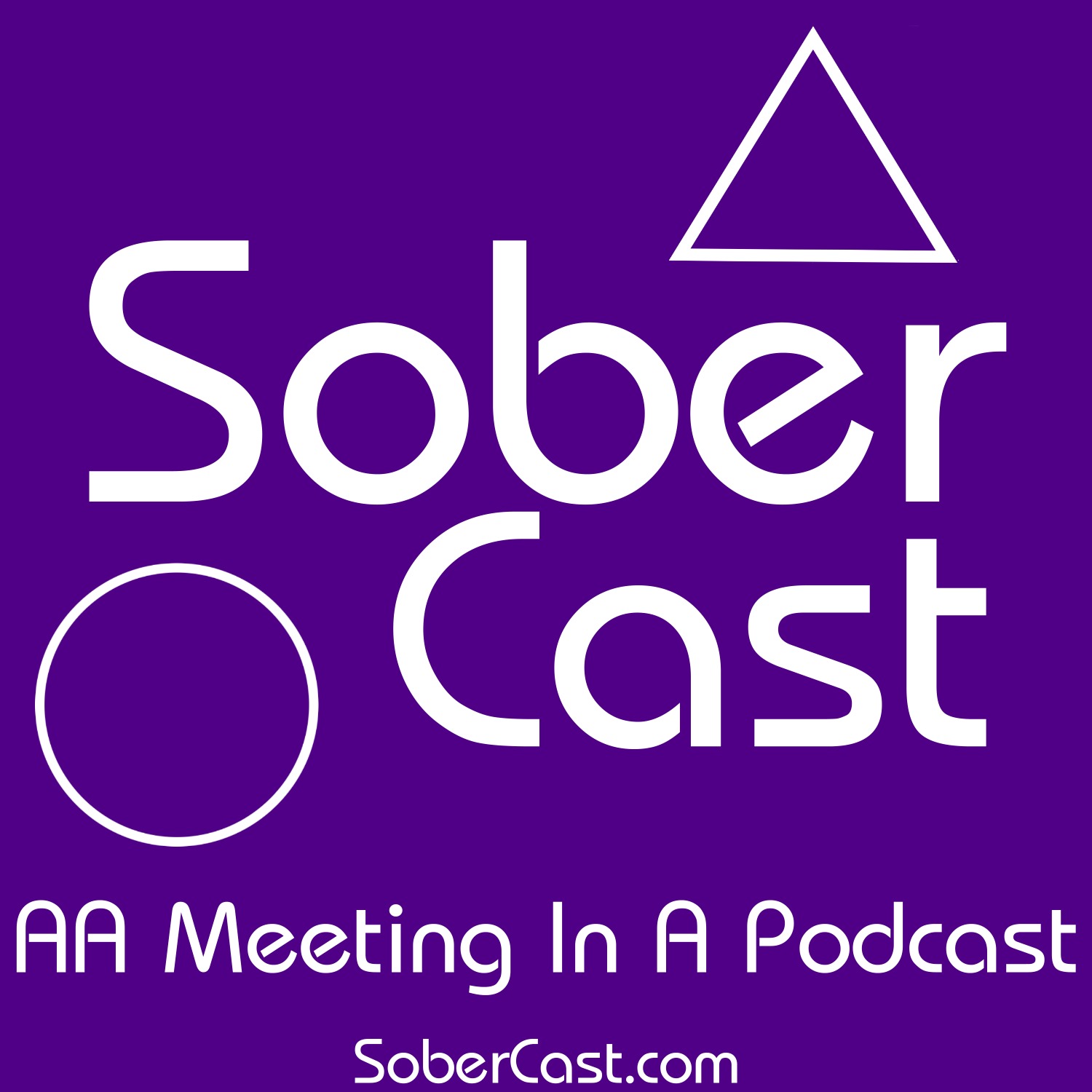 Nick Kat Mike open this speaker meeting each sharing for about 10 min each at the Road to Recovery Group in Plymouth UK, followed by David for the last half of the meeting.
Email: sobercast@gmail.com
Support Sober Cast: https://sobercast.com/donate
Sober Cast has 900+ episodes available and many podcast players only list the last 100. Visit SoberCast.com to access all the episodes where you can easily find topics or specific speakers using tags or search.