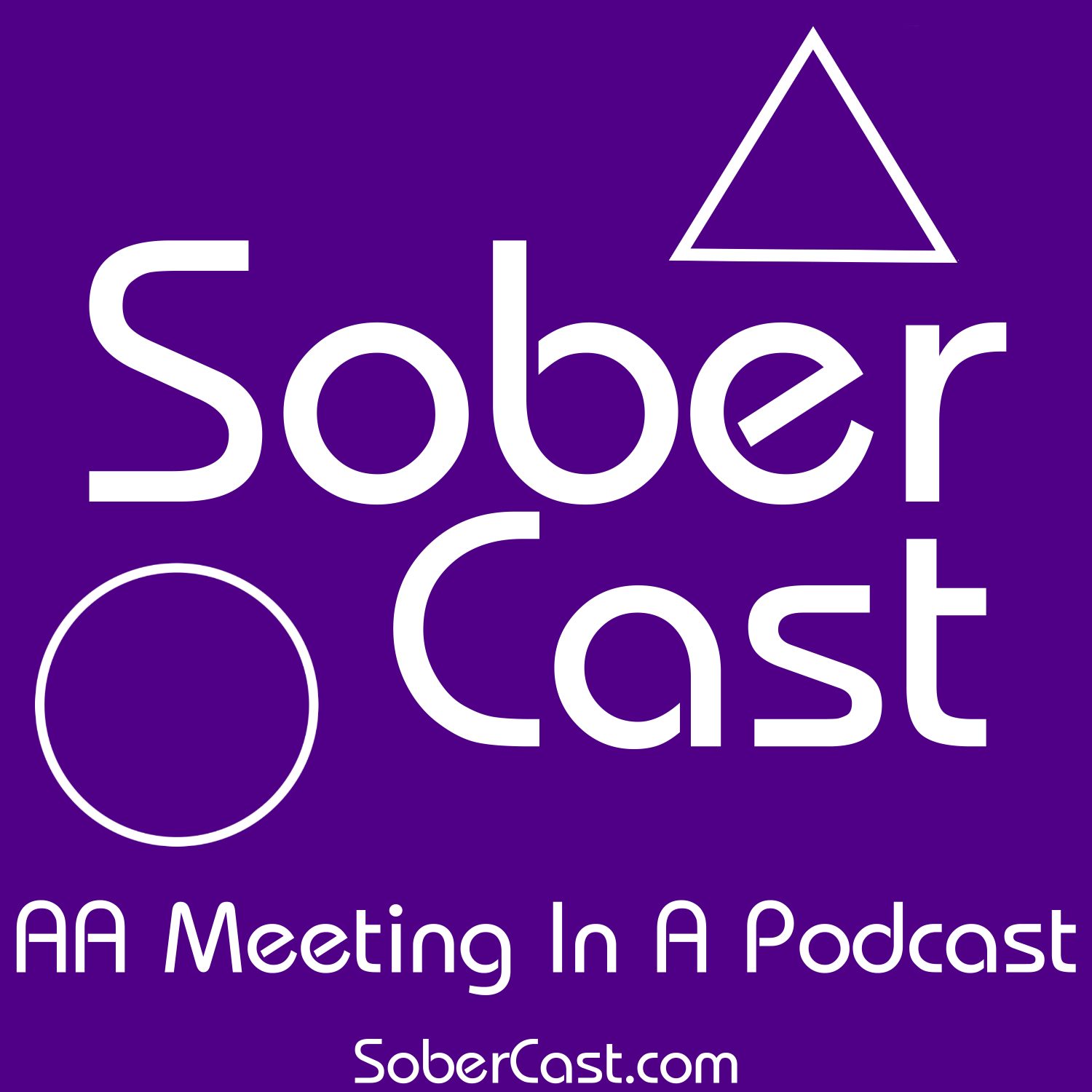 Joe Mc Q from Little Rock AR and Charlie P from Maysville AR conduct a workshop on the 3rd & 4th Step. This is Joe and Charlie from the very well known big book workshops, I dont know if this was set up as a specific workshop on steps 3 and 4 or a part of one of those book workshops, regardless, they did these many many times over the years and this is from 1994. The audio quality on these workshops vary this one is very good, it does end a little abruptly.
Email: sobercast@gmail.com
Support Sober Cast: https://sobercast.com/donate
We have added a page of meetings that have moved online https://sobercast.com/online-meetings
Sober Cast has 1400+ episodes available, visit SoberCast.com to access all the episodes where you can easily find topics or specific speakers using tags or search.