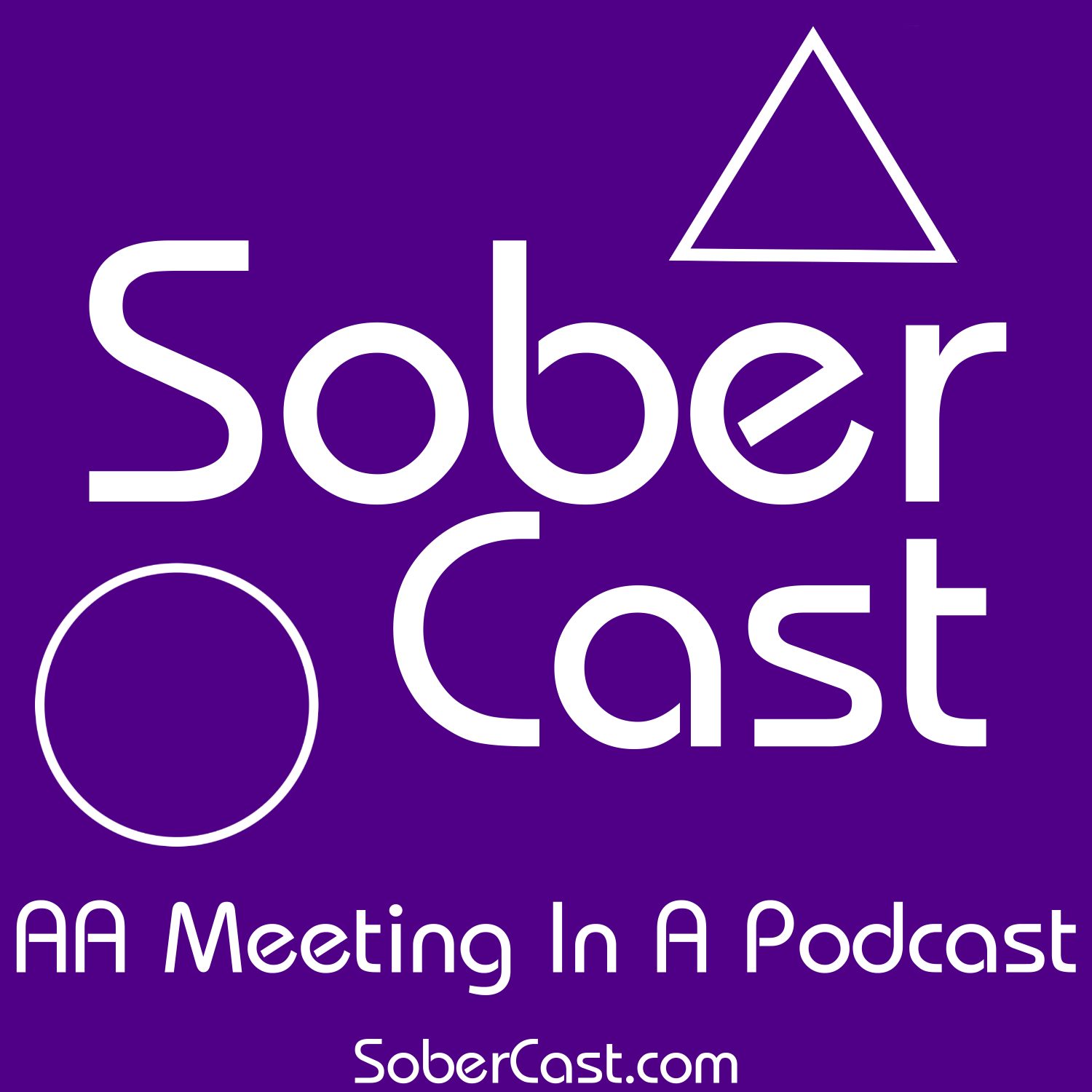 This one is not an AA meeting, so if you need one pick a different episode. This is an interview conducted by an unknown AA member with James H a member of the Oxford Group (and AA) at the time Bill W was also a member. He was 90 years old at the time of the interview and is described as the last surviving member that worked with Bill W within the Oxford Group in the 1930s.
This was a phone interview recorded in Feb of 1996 and it had one of the nastiest hums I have yet had to deal with in a recording, I was able to remove it and clean it up but the recording does sound slightly hollow and as a result and you may need to adjust the volume a bit as it progresses.
Email: sobercast@gmail.com
Support Sober Cast: https://sobercast.com/donate
We have added a page of meetings that have moved online https://sobercast.com/online-meetings
Sober Cast has 1400+ episodes available, visit SoberCast.com to access all the episodes where you can easily find topics or specific speakers using tags or search.