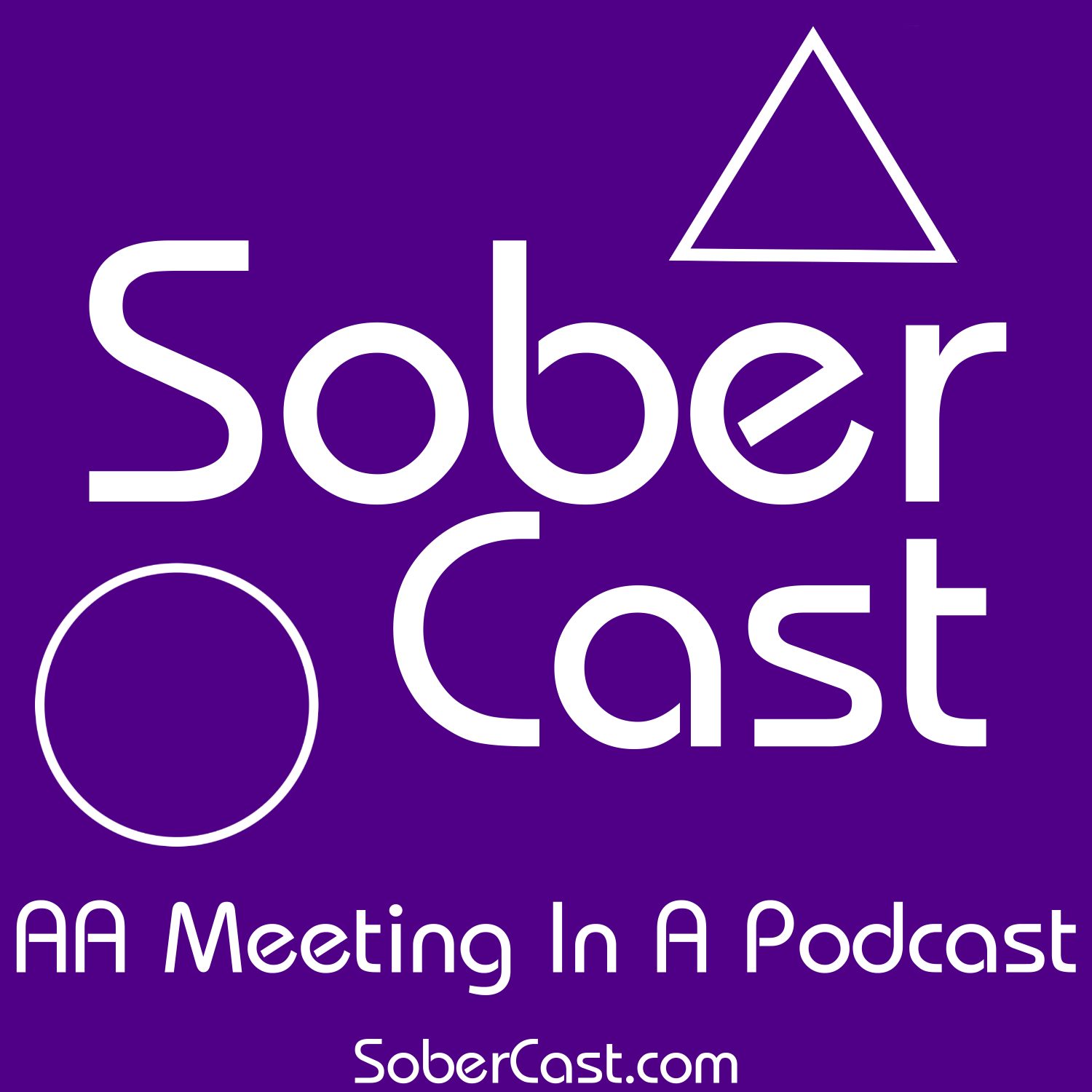 Cora Louise B from Leland MS was sober for 42 years at the time she gave this speak at The Sunlight of The Spirit Conference in York PA in 1999. Cora got sober in 1957 and has a really gentle spirit about her (my impression).
Email: sobercast@gmail.com
Support Sober Cast: https://sobercast.com/donate
We have added a page of meetings that have moved online https://sobercast.com/online-meetings
Sober Cast has 1500+ episodes available, visit SoberCast.com to access all the episodes where you can easily find topics or specific speakers using tags or search.