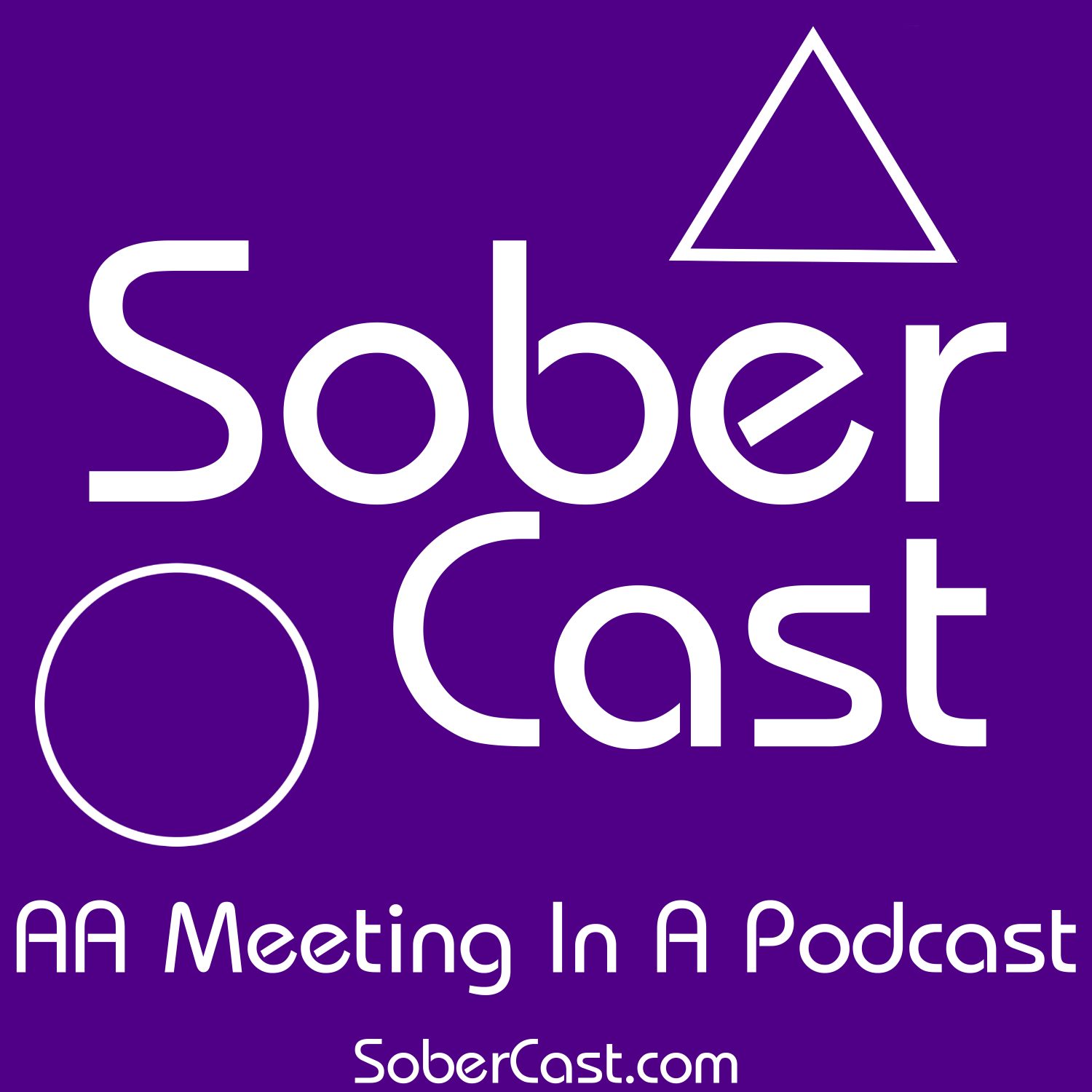 Bob A leads this workshop on the 12 steps, he starts at one and goes right down the list. This was a two part speak that I have combined into one from an event called Baja Blast recorded at an unknown time or location.
Email: sobercast@gmail.com
Support Sober Cast: https://sobercast.com/donate
We have added a page of meetings that have moved online https://sobercast.com/online-meetings
Sober Cast has 1400+ episodes available, visit SoberCast.com to access all the episodes where you can easily find topics or specific speakers using tags or search.