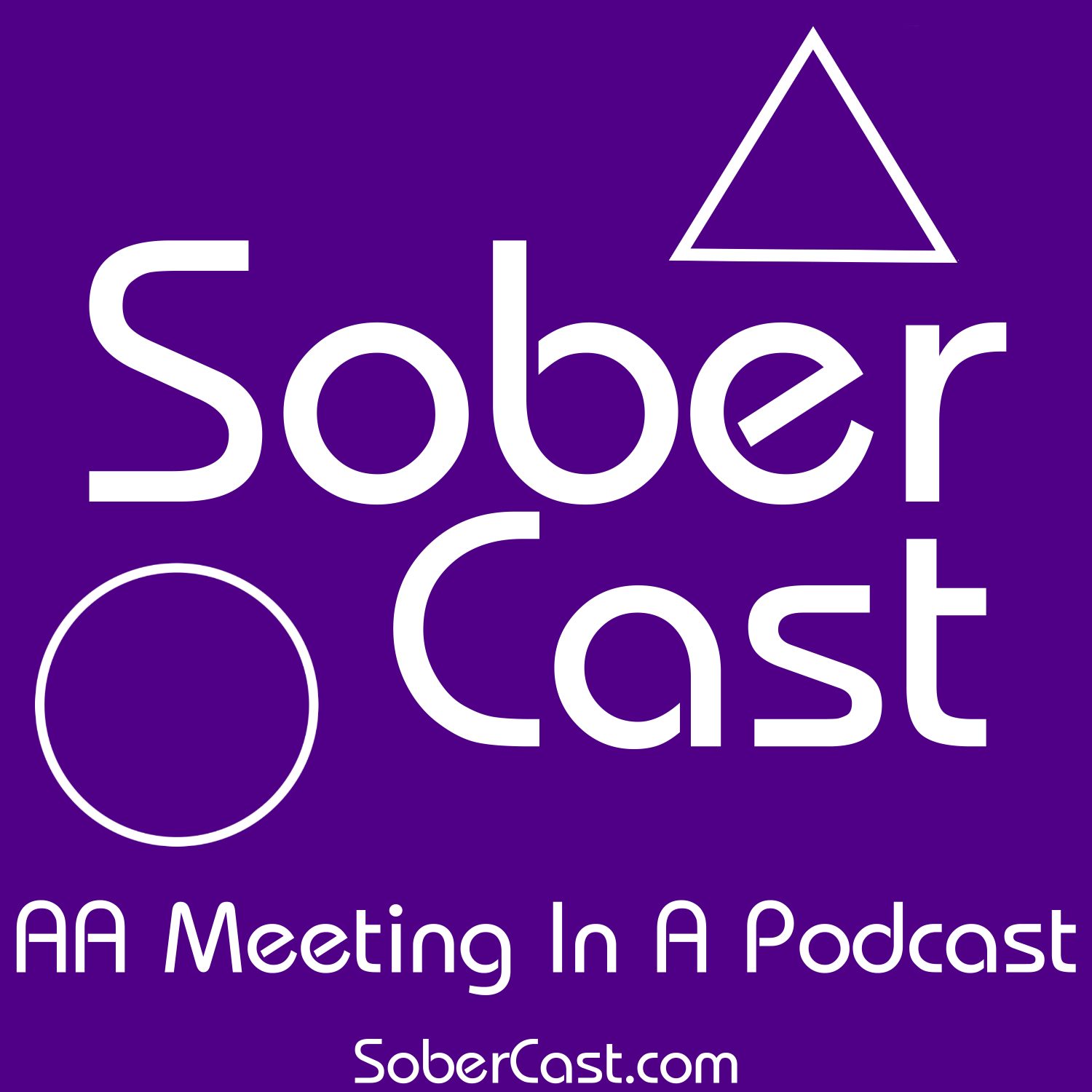 Debbie D was sober 30 years at the time she led this workshop on the topic of the 3 Legacies held at the West Portland Group April of 2006. There is some Q&A and you cant hear the Q at all, I cut out the dead silences so you arent just sitting there waiting.
Please take our 2 question survey, help us serve you better! (Ends Sunday)
Survey:  http://cduck.us/sobercast
Email: sobercast@gmail.com
Support Sober Cast: https://sobercast.com/donate
We have added a page of meetings that have moved online https://sobercast.com/online-meetings
Sober Cast has 1600+ episodes available, visit SoberCast.com to access all the episodes where you can easily find topics or specific speakers using tags or search.