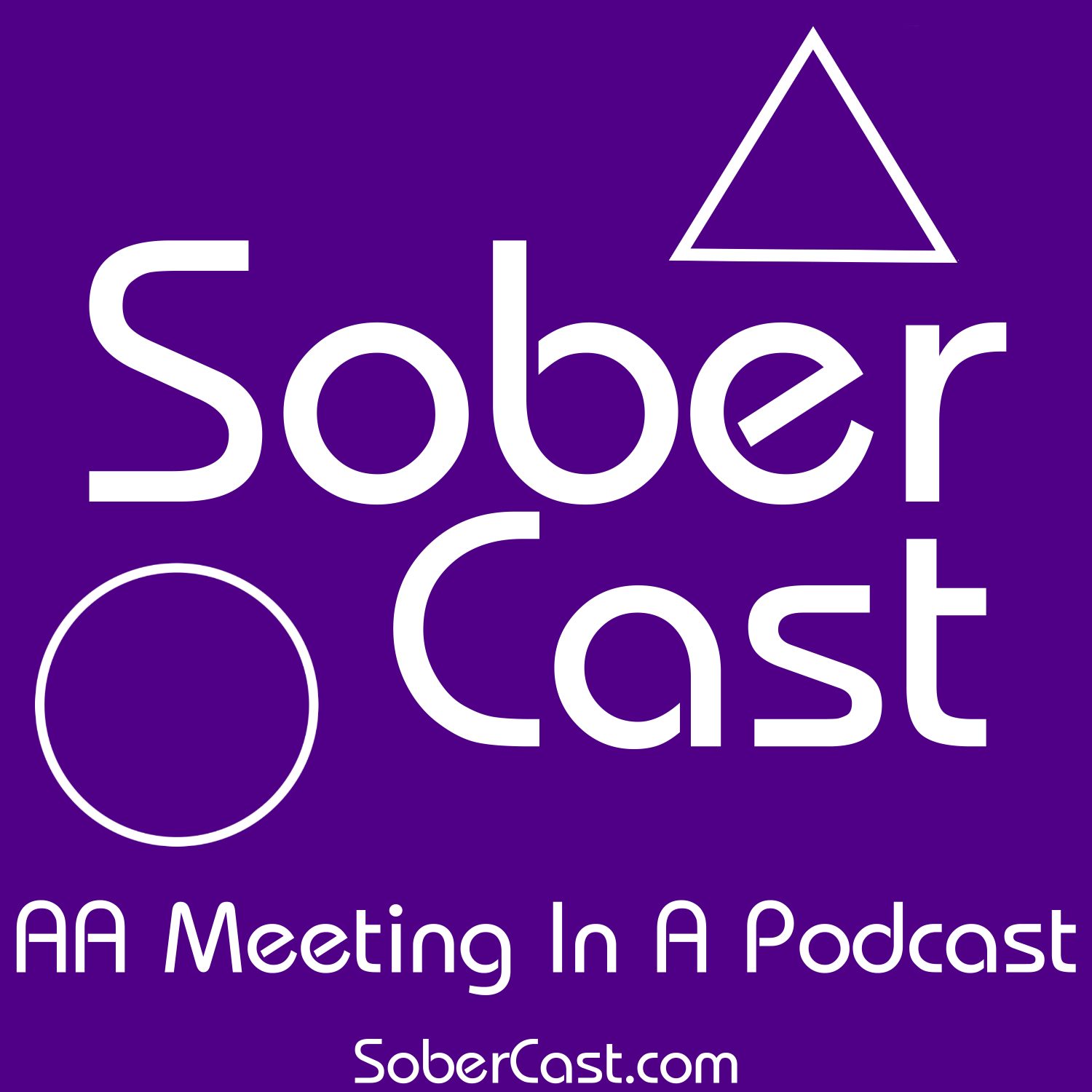 Jack B. (sober in 1947) from Shennarock NY speaking in Toronto Ontario Canada on April 1st 1973.  One of his past jobs was as a wheel-man for the mob, hes got quite a story and he tells it in a way that might make you laugh a bit. This ends abruptly as he is thanking the audience. 
Email: sobercast@gmail.com
Support Sober Cast: https://sobercast.com/donate
We have added a page of meetings that have moved online https://sobercast.com/online-meetings
Sober Cast has 1300+ episodes available, visit SoberCast.com to access all the episodes where you can easily find topics or specific speakers using tags or search.