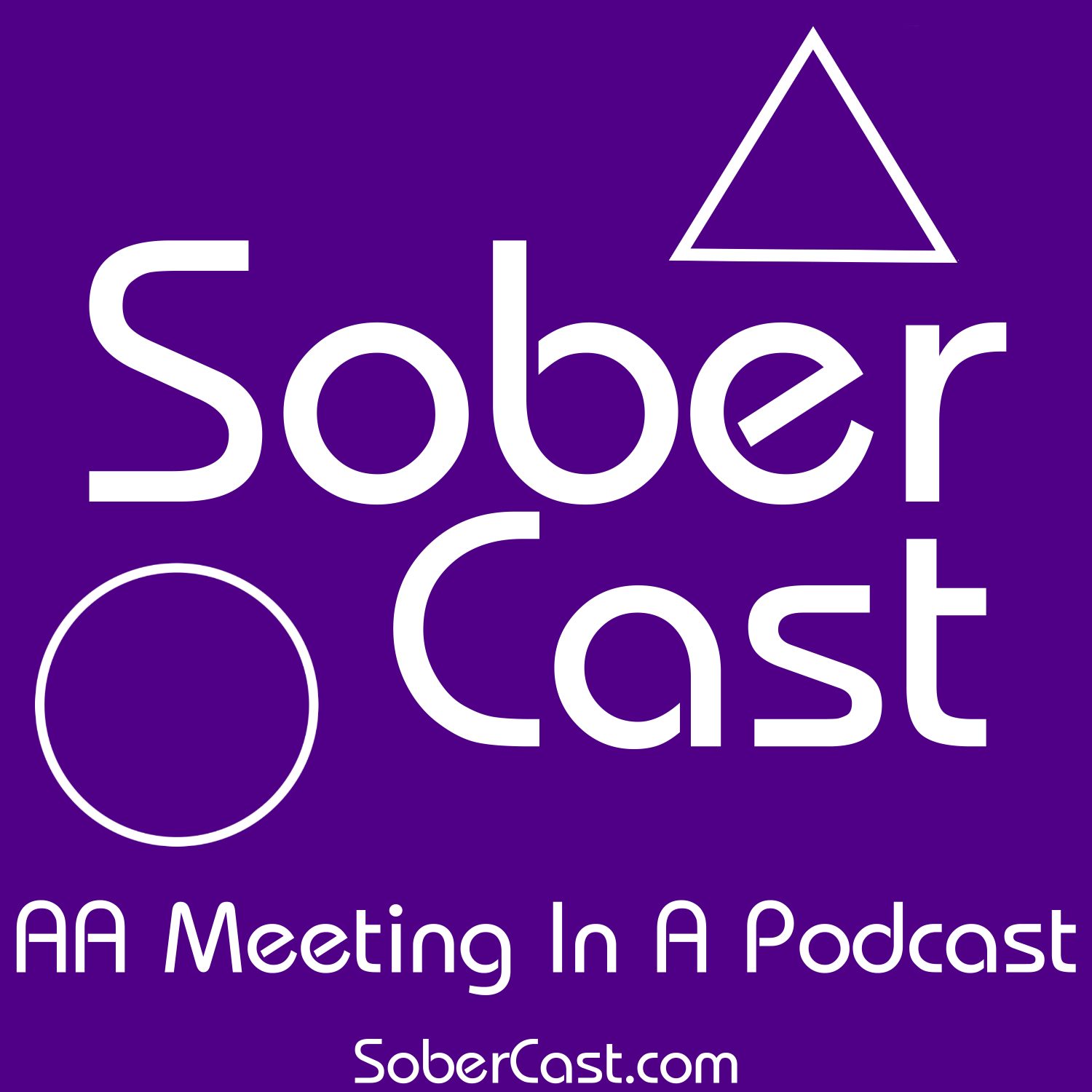 We have 2 speakers sharing at the Road to Recovery Group held in Plymouth UK, both of these are zoom meetings from 2020, Rosemary spoke in July and Wayne in October. First up is Rosemary.
Email: sobercast@gmail.com
Support Sober Cast: https://sobercast.com/donate
We have added a page of meetings that have moved online https://sobercast.com/online-meetings
Sober Cast has 1600+ episodes available, visit SoberCast.com to access all the episodes where you can easily find topics or specific speakers using tags or search.