Episodes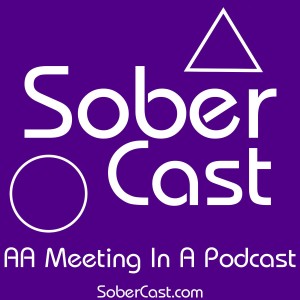 Saturday Jun 25, 2022
Saturday Jun 25, 2022
Kate and Callie are the presenters of this page by page study of Chapter 2 - There is a Solution. Zoom.

This recording was provided by, The Big Book Awakening, a Womens Big Book Study for all who identify as Women and/or LBTQ+. They meet in person every Saturday in St. Paul Minnesota at 8:30am. If you would like to join them please visit https://westendaa.org
Email: sobercast@gmail.com

Support Sober Cast: https://sobercast.com/donate
We have added a page of meetings that have moved online https://sobercast.com/online-meetings
Sober Cast has 1900+ episodes available, visit SoberCast.com to access all the episodes where you can easily find topics or specific speakers using tags or search.