Episodes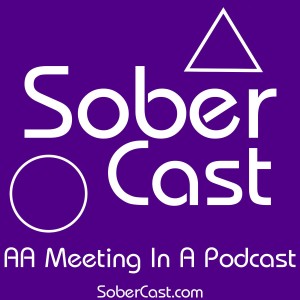 Tuesday Oct 25, 2022
Tuesday Oct 25, 2022
I was really sad to hear about Leslie passing yesterday. I heard him speak at a conference up in Canada a few years ago and I have never laughed so hard in a speaker meeting. Sadly this is the only speak I have ever been able to find of his. If any of you have others you would be willing to share please email me.

Leslie J a very funny guy that carries a great message about learning to live the steps. "Is he gay or just european?" LGBTQ (Repost)
Email: sobercast@gmail.com 
Support Sober Cast: https://sobercast.com/donate
We have added a page of meetings that have moved online https://sobercast.com/online-meetings
Sober Cast has 1800+ episodes available, visit SoberCast.com to access all the episodes where you can easily find topics or specific speakers using tags or search.