Episodes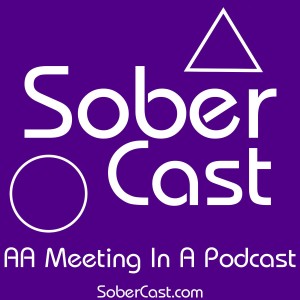 Monday Jun 27, 2022
Monday Jun 27, 2022
We have John, Gail and Nick each speaking for 10 min for the first half of the meeting, each telling some of their story. For the second half of the meeting  we have Tim M from London sober 18 years at the time of this speak, they are all sharing at the Road to Recovery Group in Plymouth United Kingdom in November of 2011.
Email: sobercast@gmail.com

Support Sober Cast: https://sobercast.com/donate
We have added a page of meetings that have moved online https://sobercast.com/online-meetings
Sober Cast has 1900+ episodes available, visit SoberCast.com to access all the episodes where you can easily find topics or specific speakers using tags or search.