Episodes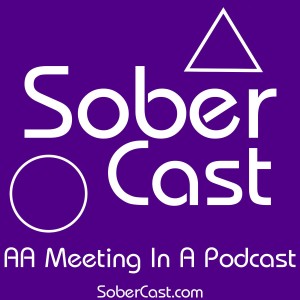 Tuesday Nov 23, 2021
Tuesday Nov 23, 2021
One of the things I really love about the Young People conferences in AA is the willingness embrace topics I would not usually see in "Old People" AA conferences, here is an excellent one.
Anonymity - Our Spiritual Responsibility in the Digital Age, from the 55th ICYPAA (International Conference of Young People in AA) held in Phoenix AZ in July of 2013.  
Email: sobercast@gmail.com
Support Sober Cast: https://sobercast.com/donate
We have added a page of meetings that have moved online https://sobercast.com/online-meetings
Sober Cast has 1700+ episodes available, visit SoberCast.com to access all the episodes where you can easily find topics or specific speakers using tags or search.