Episodes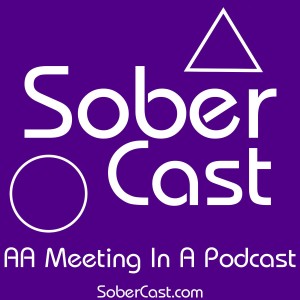 Tuesday Apr 05, 2022
Tuesday Apr 05, 2022
This is a topic meeting on the subject of - Most Of Us Were Unwilling - from a Young Peoples roundup that was held in 1978 in Vancouver Washington at an event called CRYPR. I couldnt find out much more about it, it had a nasty buzz I was able to remove and for such an old recording it is very listenable.
Email: sobercast@gmail.com

Support Sober Cast: https://sobercast.com/donate
We have added a page of meetings that have moved online https://sobercast.com/online-meetings
Sober Cast has 1800+ episodes available, visit SoberCast.com to access all the episodes where you can easily find topics or specific speakers using tags or search.