Episodes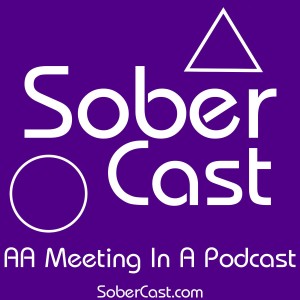 Wednesday Dec 22, 2021
Wednesday Dec 22, 2021
Today we have multiple speakers from The International Conference of Young People in Alcoholics Anonymous (ICYPAA) 52 held in August of 2010. They are speaking on the topic of recovery after relapse, followed by some Q&A.
Email: sobercast@gmail.com 
Support Sober Cast: https://sobercast.com/donate
We have added a page of meetings that have moved online https://sobercast.com/online-meetings
Sober Cast has 1700+ episodes available, visit SoberCast.com to access all the episodes where you can easily find topics or specific speakers using tags or search.